We are called upon to take responsibility in thinking about and protecting the future of our planet and that of future generations, by implementing initiatives that can have a strong social, economic and environmental impact. We promote dialogue and encourage people to share their best skills with a view to achieving excellence. We create value in all areas we work in: promoting increasingly competitive research, accelerating innovation to find new solutions, fostering international opportunities for dialogue, making a new concept of people's well-being accessible through healthy lifestyles, and protecting the environment.
This is how we intend to contribute to the achievement of the Sustainable Development Goals set out in the United Nations' 2030 Agenda.
The welfare of people andthe Planet is at the heart of the debate on sustainable development and is a vital challenge that we need to overcome together by investing effort, skills and technology to achieve the Sustainable Development Goals.
Planet is a key goal that will be achieved by translating it into five missions, which guide our everyday pursuit of the SDGs.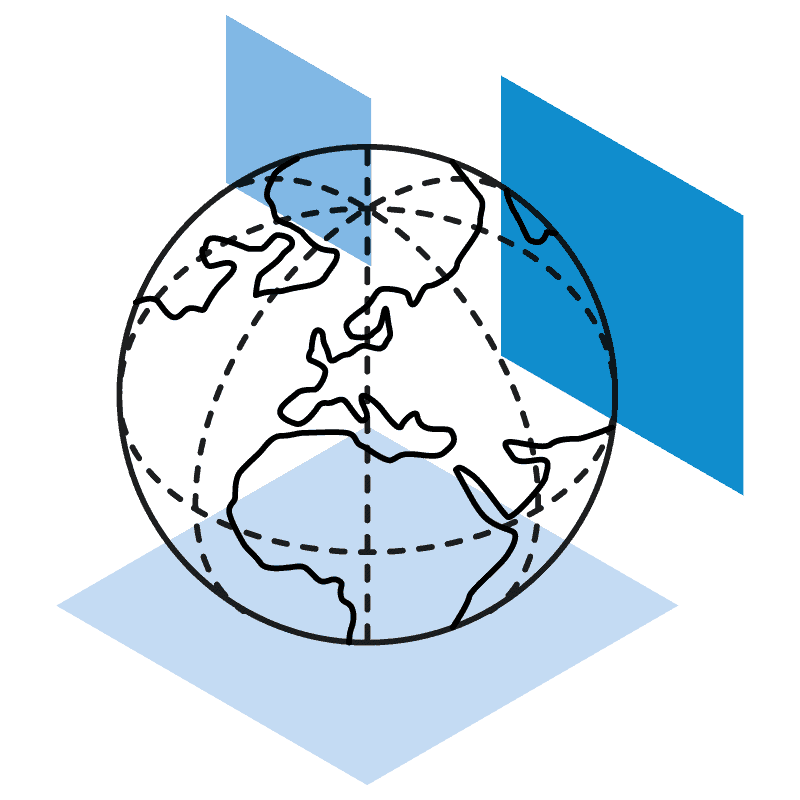 Our activity is divided into 5 missions and multiple areas of intervention.
Harnessing the
value of research
We help to develop research aimed at furthering scientific knowledge, in line with European programming. We foster excellence in training and enhance the knowledge acquired by participating in these programmes, so that the best ideas can have a positive impact on an economic, social and environmental level.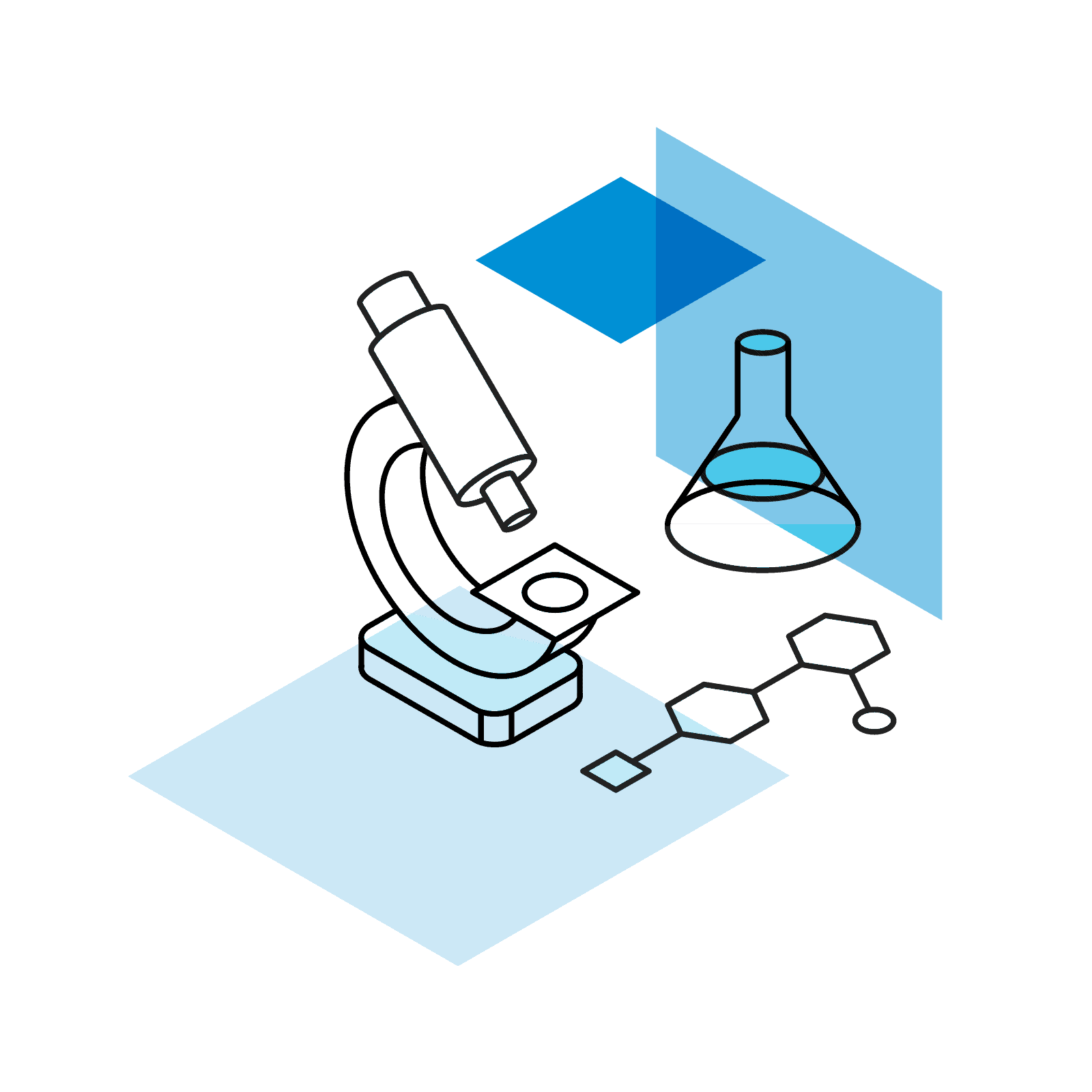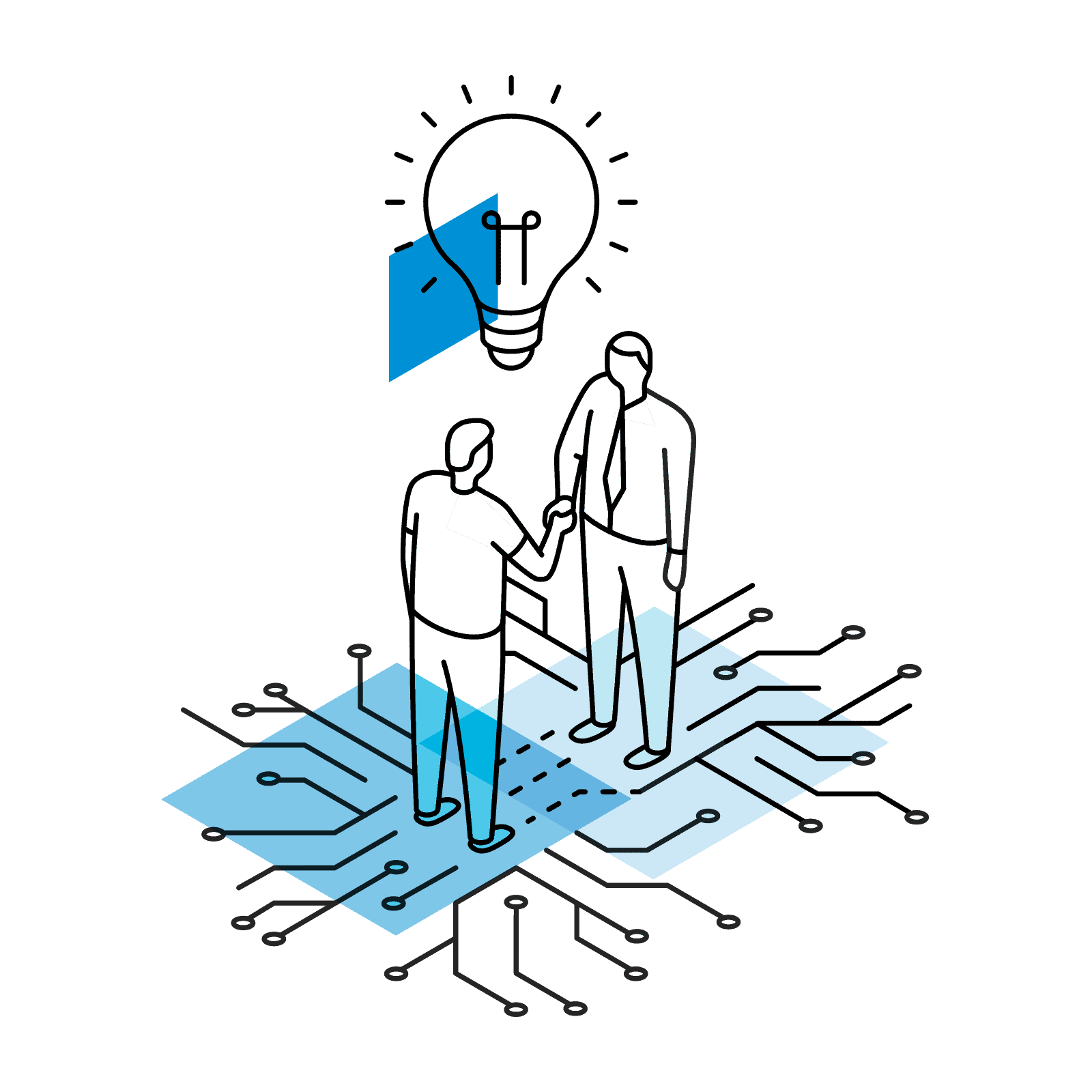 Boosting
innovation
We encourage the dissemination of knowledge, models and policies that can lead to changes that are not only needed but also positive for the lives of people and of communities. We support the growth and internationalisation of the social economy, focusing on a new paradigm of more inclusive economic development that will contribute to reducing inequalities. We are working to improve access to technology for all citizens as a way to create opportunities for decent work and to overcome the challenges we are faced with.
Fostering
international opportunities
We offer local players the opportunity to access an international scenario, to ensure full understanding of the European and global framework in which the organisations they work for operate. This makes it possible to better share good practices and find opportunities for collaboration: a way to shorten the gap between local context and international dynamics and to have a broader outlook on tackling the challenges and opportunities ahead of us.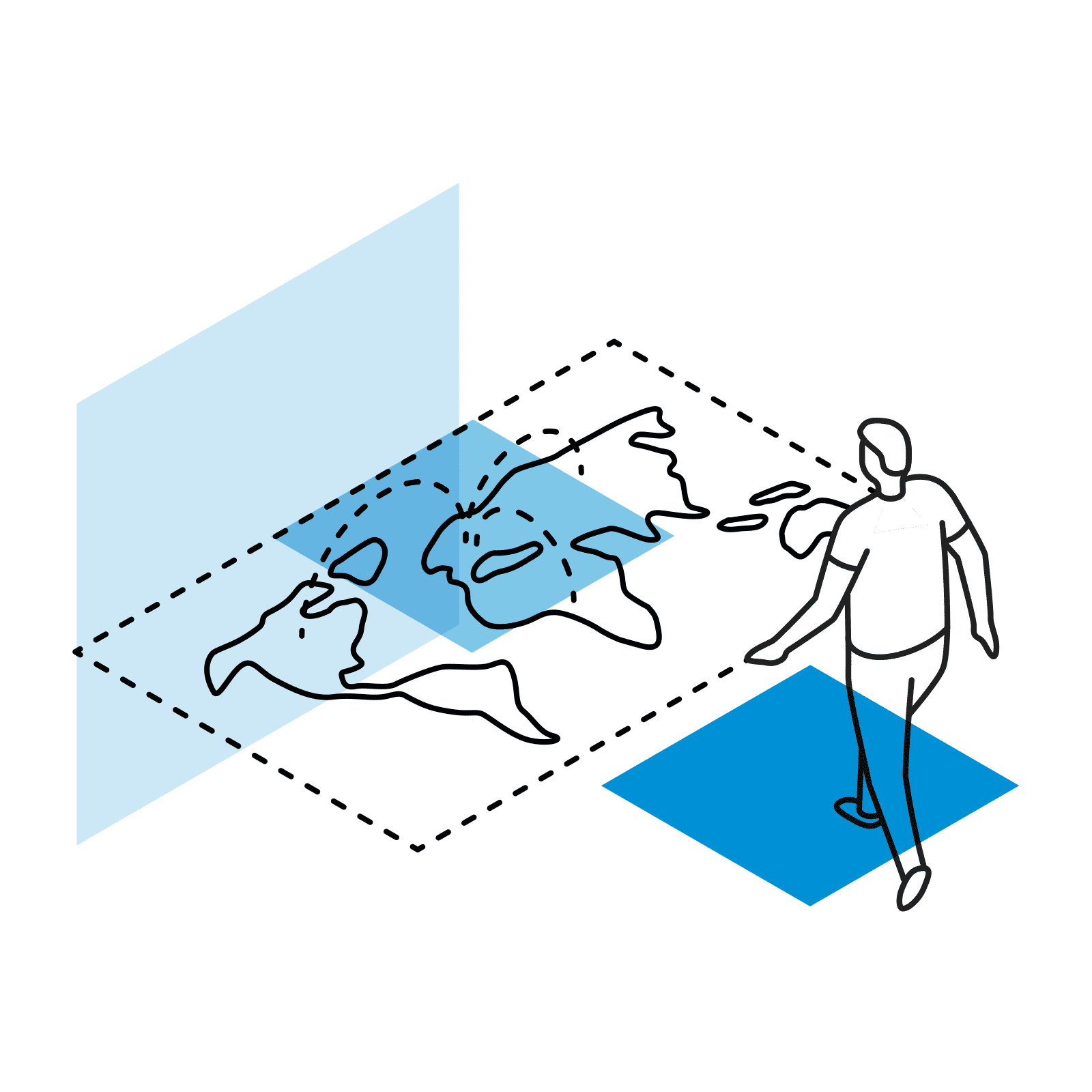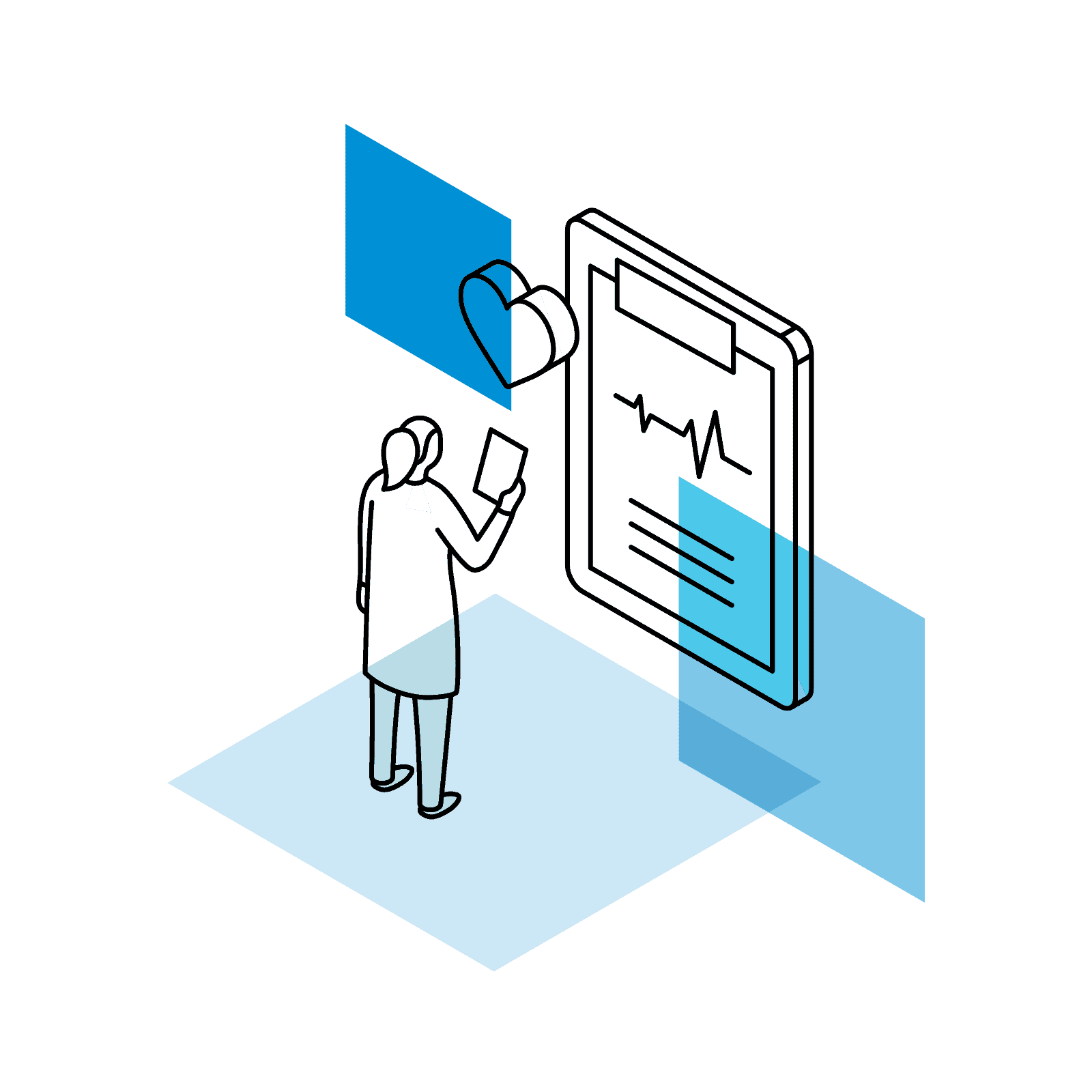 Promoting
well-being~
We encourage actions that can help people to adopt healthy lifestyles and that enable the healthcare system to introduce new organisational models, improving resource efficiency and offering a high level of care, also thanks to technological innovation. We promote healthcare practices that see prevention as a factor that contributes to well-being throughout our life-cycle, as well as improved sustainability of our healthcare system.
Protecting
the environment
We address emergencies that put the health of our planet at serious risk through a shift in perspective, aiming to consider environmental care as an opportunity for a new idea of growth that is fairer, more prosperous and sustainable for everyone. We are working to tackle environmental crises, to encourage the creation of new green and circular economy practices and to disseminate active environmental awareness, based on responsibility and involvement.