We have the fortune of being surrounded by immeasurable wealth, which makes our personal and collective stories even more valuable, allowing us to design the places where we live in a new way. We work closely with institutions to promote culture as a means of  building a society that makes people feel involved and welcome. We promote the growth of an innovative and creative industry by developing local areas to ensure everyone's well-being. Our work approaches culture with a fresh perspective that allows us to tap into creativity and art to make our local areas more attractive, conceive and reinterpret spaces where people become players, develop new skills and talents, and relate to cultural heritage with a spirit of preservation and protection.
This is our commitment to enhance culture, which thus becomes an innovative approach to achieving the Sustainable Development Goals (SDGs).
Culture is common to many of the Sustainable Development Goals (SDGs) and plays a leading role  in achieving the United Nations 2030 Agenda. A new model of culture therefore becomes a key element for achieving sustainable development.
Working to ensure that culture, in terms of heritage, art, creativity and participation, is a driver for sustainable development is a Goal we want to achieve through four missions, which allow us to contribute to achieving the SDGs.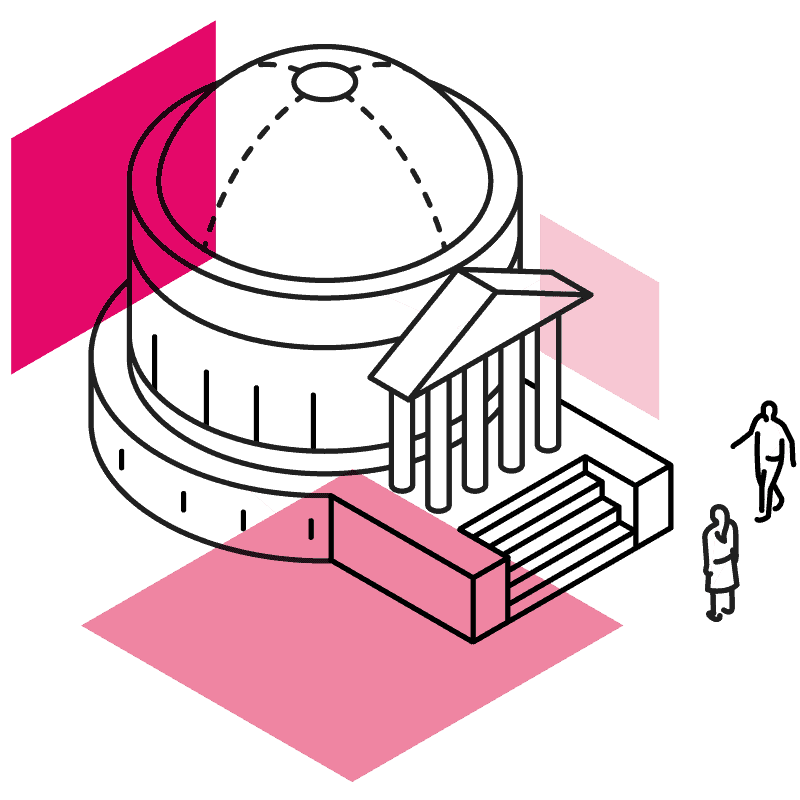 Our activity is divided into 4 missions and different areas of intervention.
Building capacity to attract
We enhance the cultural and creative identities of each area, to make it more enjoyable and attractive for tourists. We are working to ensure that the resources in each place provide an opportunity for growth for all the people who live there and for those who choose it as a place in which to create new opportunities for knowledge, work and economic and social development.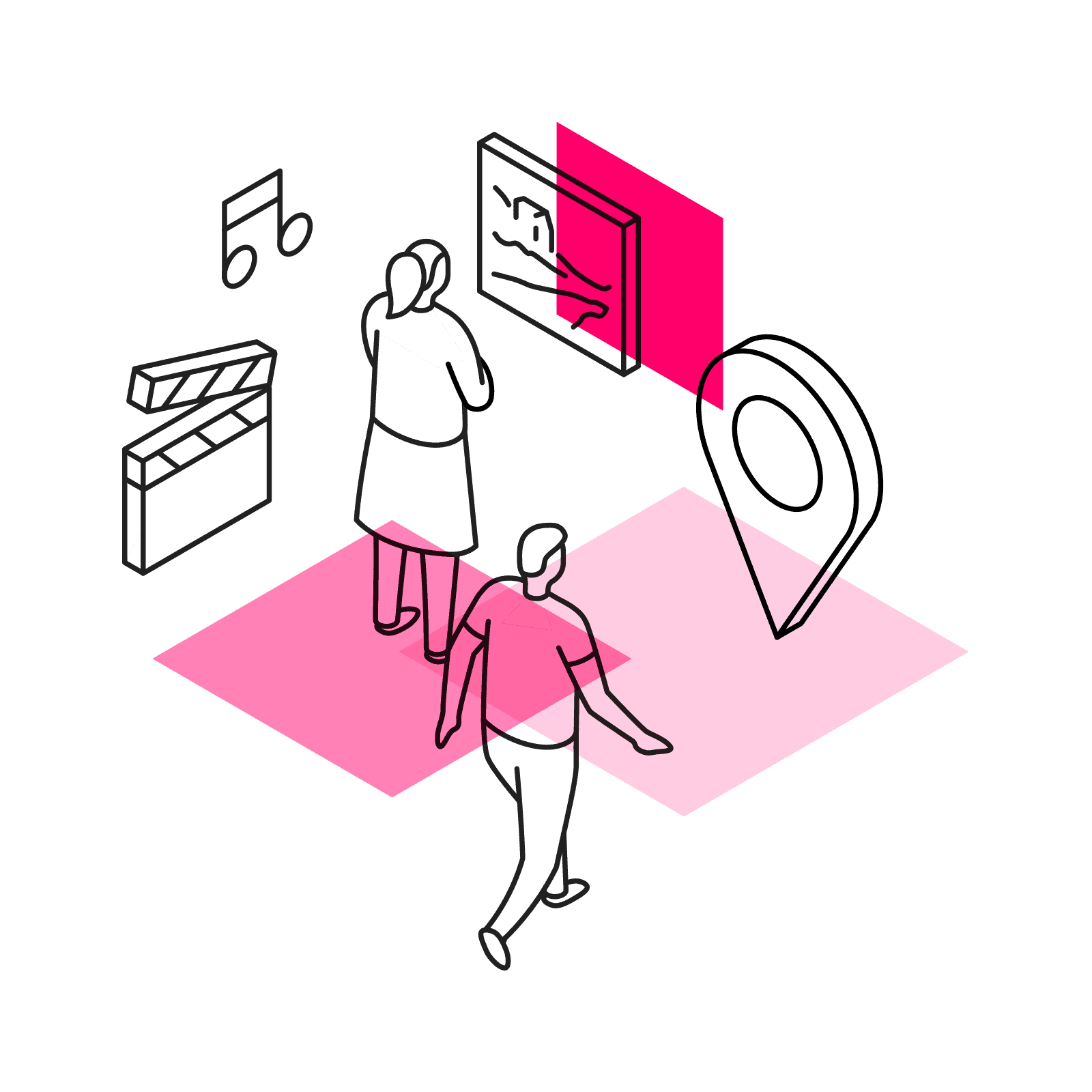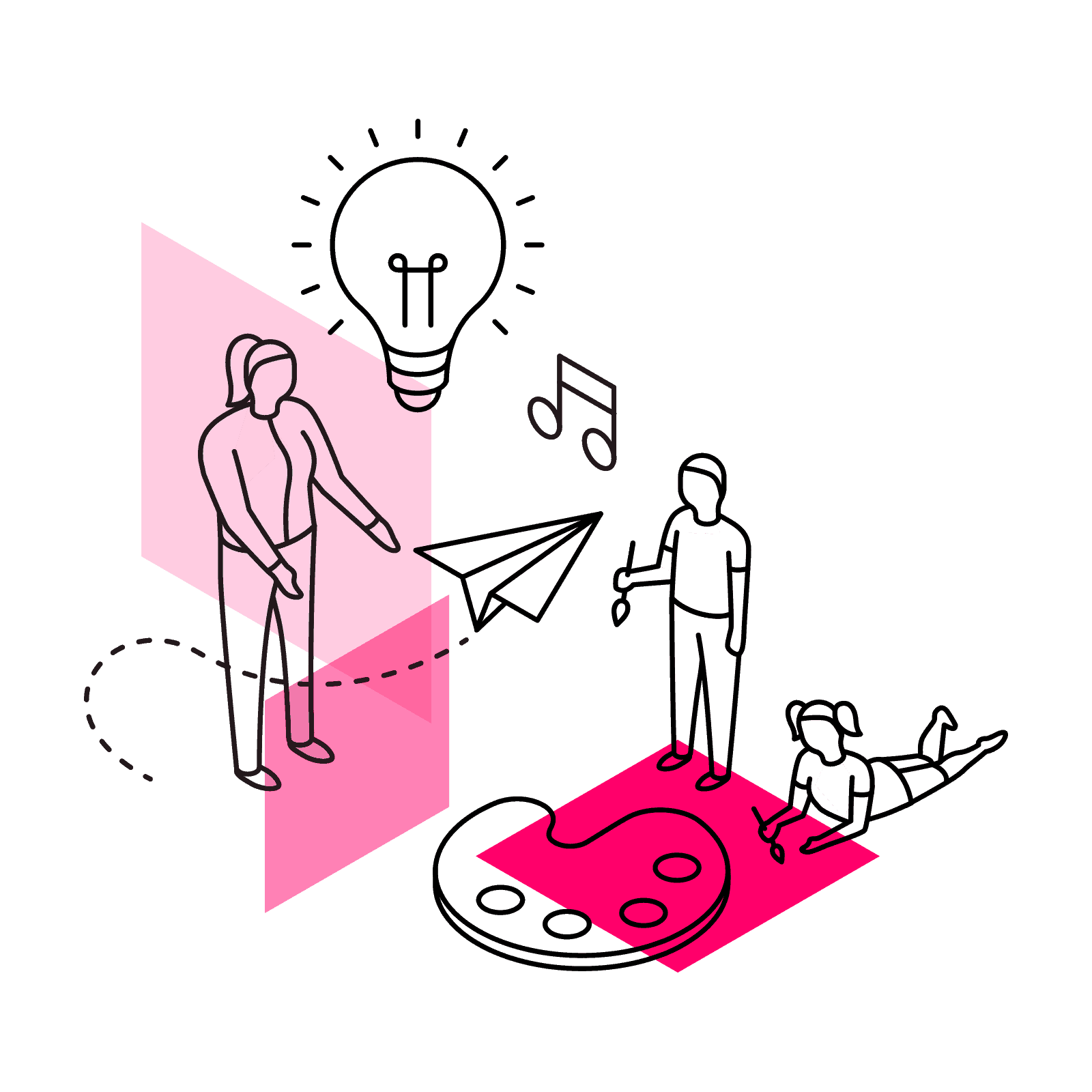 Developing skills
We see culture as an essential ingredient in people's development and we offer them the opportunity to improve their cultural skills and gain personal experience in the field of art. We promote art as a language that allows young people to understand the world and become key global players. We support an educational system that enhances cultural professions and we foster a strengthening of the entire sector, so that it can play a crucial role in our society's growth.
Preserving beauty
We take care of our local cultural heritage, so that future generations can also benefit from this wealth. We design medium and long-term strategies to interpret cultural heritage within our own landscape, thus setting in place the conditions to offer a sustainable vision of culture, in both economic and social terms.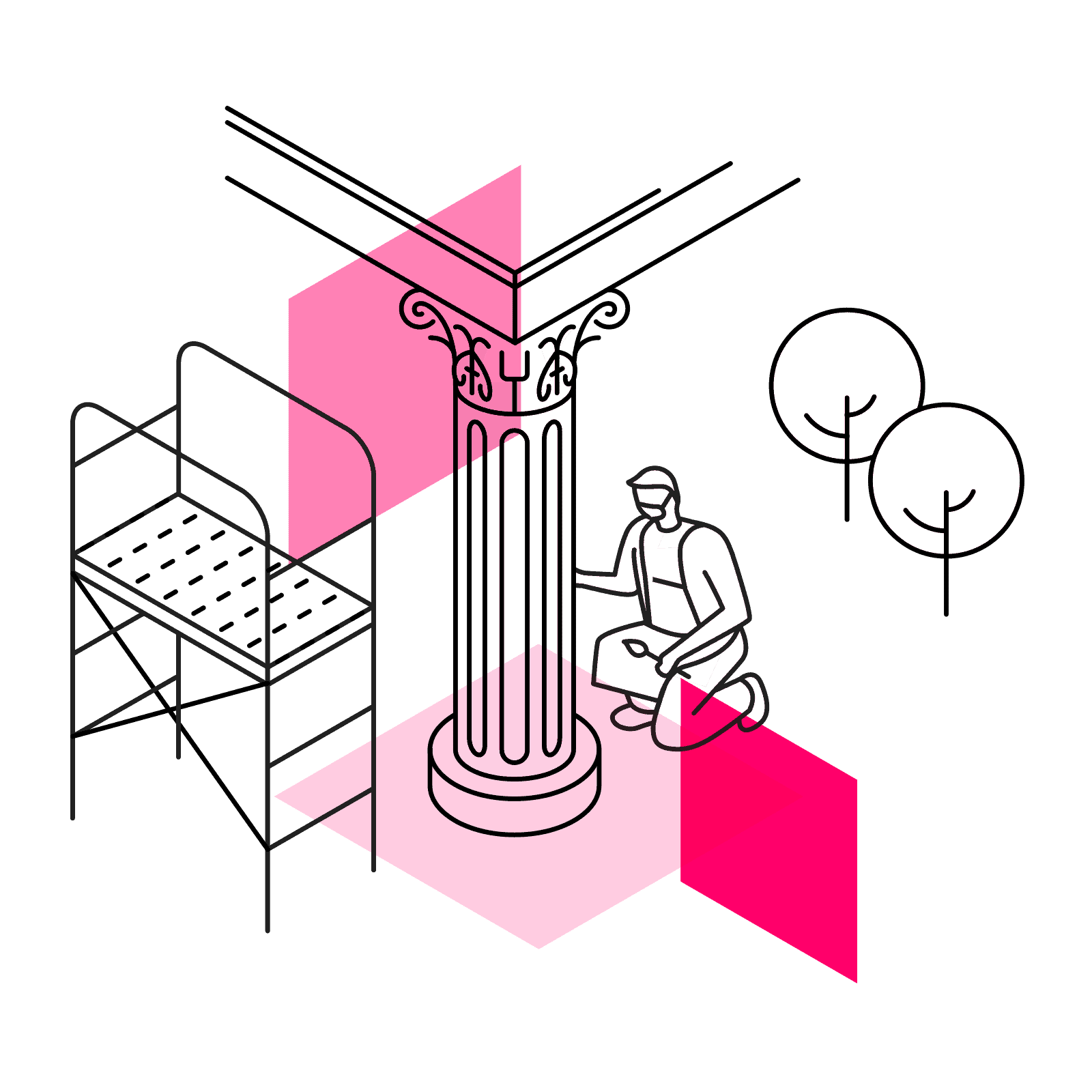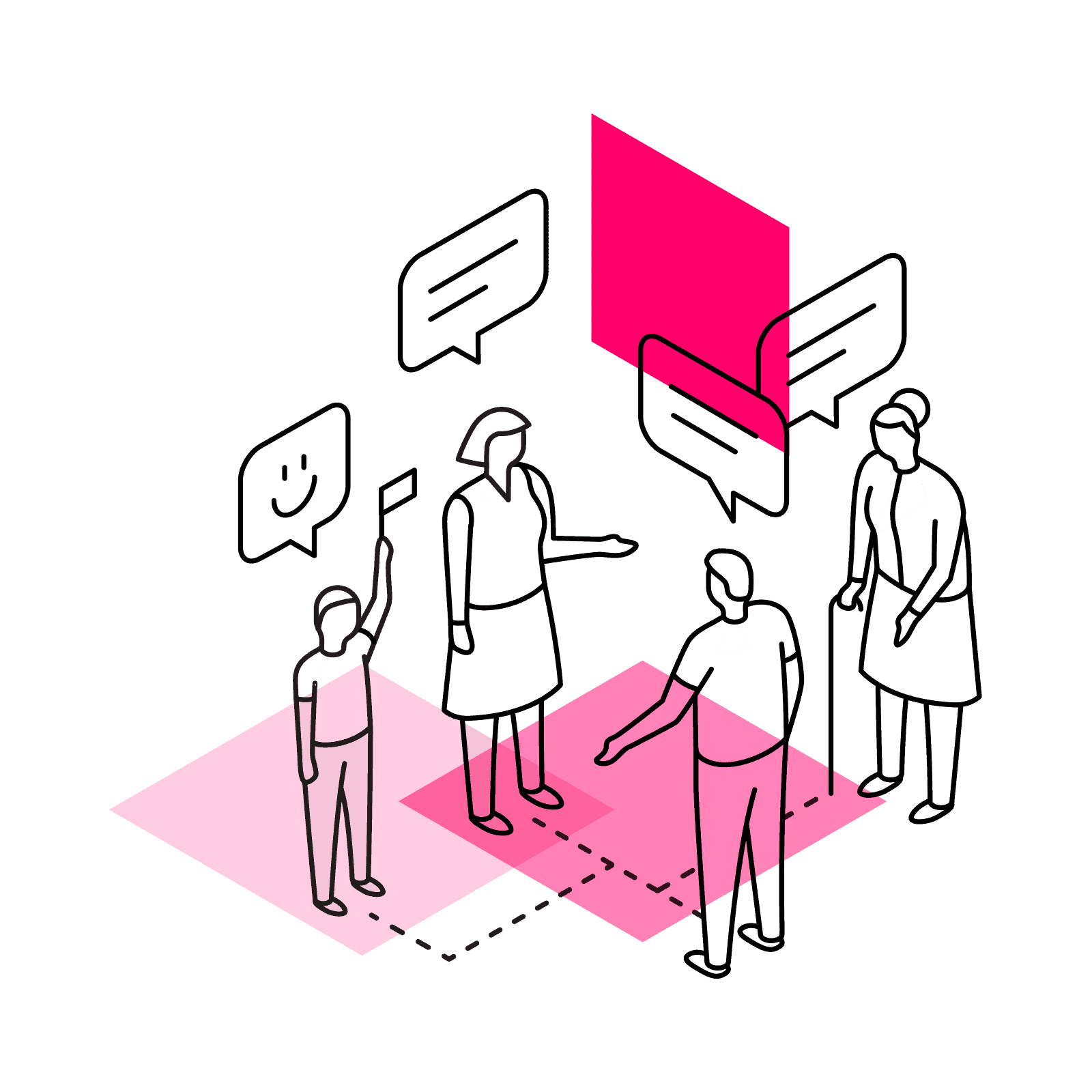 Encouraging active participation
We urge people to take on an active role: in fact, we encourage people to adopt a new sharing philosophy that allows us to rethink cultural and public spaces, seeing them in a new light that makes them more inclusive and engaging. We see culture as a driver for building a new active citizenship.
Discover the calls for proposals launched by Fondazione Compagnia di San Paolo for the Culture goal.